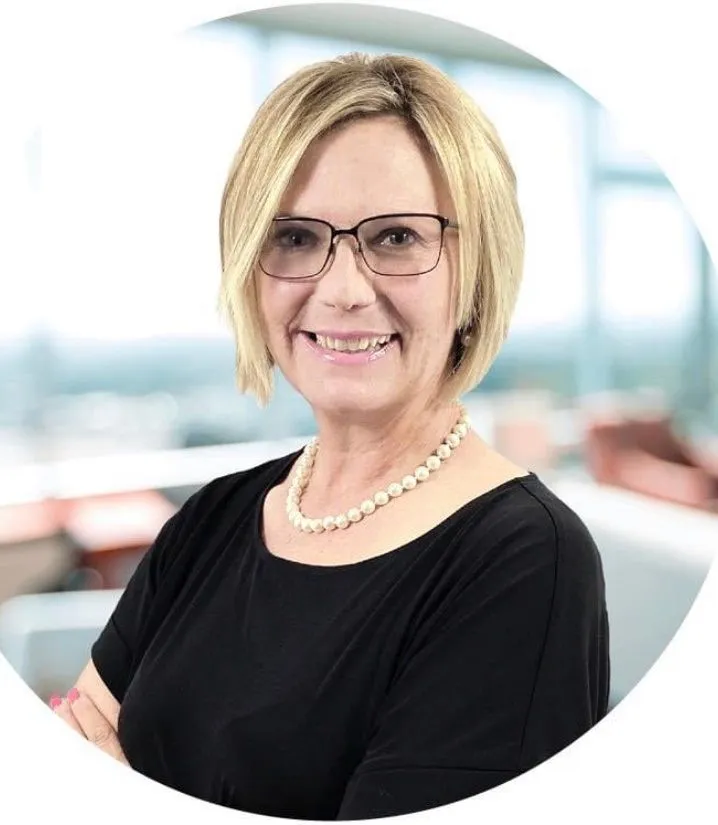 I enjoy doing all types of therapy for all different issues to include depression, anxiety, addiction/substance use and abuse, health and wellness, grief, trauma, parental alienation, developmental challenges, autism spectrum disorders, personality disorders, eating disorders, obsessive-compulsive disorders, codependency, work stress and relationship conflict. I work with people to identify treatment goals and create a treatment regimen that fits their needs which includes psychodynamic, CBT, DBT, behavior modification, interpersonal therapy, sport psychology and coaching.
I look at therapy as a collaborative, professional relationship where I assist and guide a person toward a more fulfilling life. I select clinical strategies and techniques based on what will most effectively address the issues presented. I aim to provide a safe environment of no judgment.
Shawn Foltz-Emmons PhD is a former professional tennis player ranked #55 in the world, Number #1 in Division 1 Collegiate Tennis January 1989, All-American, Top ranked nationally and internationally junior tennis player, 1986 Orange Bowl winner in singles and doubles, starred in the movie "Spring Fever" with Carling Bassett, Susan Anton and Jessica Walter. She was featured in the book "Courting Fame" which chronicled the lives of four junior tennis players as they transitioned to the professional tennis tour.
In 1984, Dr.Foltz-Emmons was the second youngest player ever to receive a world ranking in women's professional tennis. She was also Miss October in the 1986 WTA Calender. She has been coached by Robert Lansdorp (coach of Tracy Austin and Pete Sampras), Nick Bolletierri (coach of Carling Bassett, Andre Agassi, Jim Courier, Kathleen Horvath), PA Nilhagen (coached Todd Witsken, former #1 in the world in doubles) Kelly Junkerman (coached Chris Evert) and Patricio Apey (coached Gabriela Sabatini).
Currently, Dr. Foltz-Emmons is a licensed psychologist with her own business, Advantage Performance Consultants. Additionally, she was a Brand Ambassador and Psychologist for SonderMind. She was also an EAP Provider for the companies ComPsych, and Interface, provided consulting services for the companies Aarete and iTether. She volunteers her time mentoring under resourced youth and guiding/advising young tennis players to meet their life goals. During her marriage to an active duty Air Force fighter pilot, Dr. Foltz-Emmons received the Commander's Public Service Award medal, the first time in the history of the medal to be given to a military spouse. Dr. Foltz-Emmons is a proud mother to two children. She enjoys playing tennis, binge-watching Netflix series, doing yoga and spending time with friends.
Being a former professional tennis player, a single mom of two, a former military spouse and a licensed psychologist gives me a unique perspective on life's challenges. I aspire to facilitate my client's journey toward resilience, independence, inner strength, healthy self-esteem by instilling hope and providing tools to manage whatever may come their way.